Paris fashion week is over and this means the new fall 09 collections are all done. I have some mixed feelings about some of the shows I was looking forward to see, but I guess you can't always love everything =)
If I had to pick my favourites, I'd choose
Dries Van Noten
-
Lanvin
- Miu Miu -
Nina Ricci
-
Maison Martin Margiela
-
Marni
!
Well, this is the very last show I still have to show you. Miu Miu makes the perfect end for these 4 fashion-filled weeks: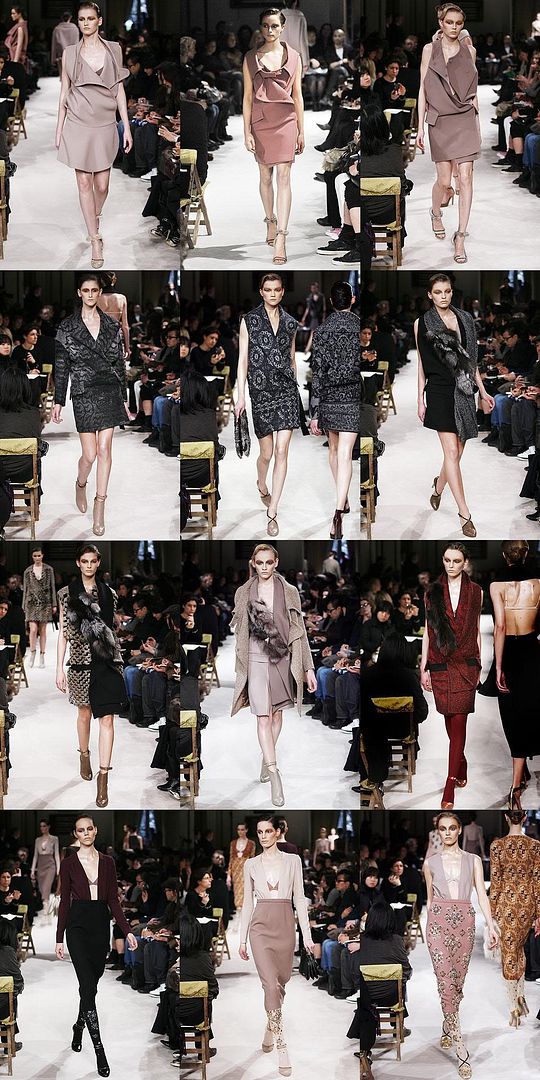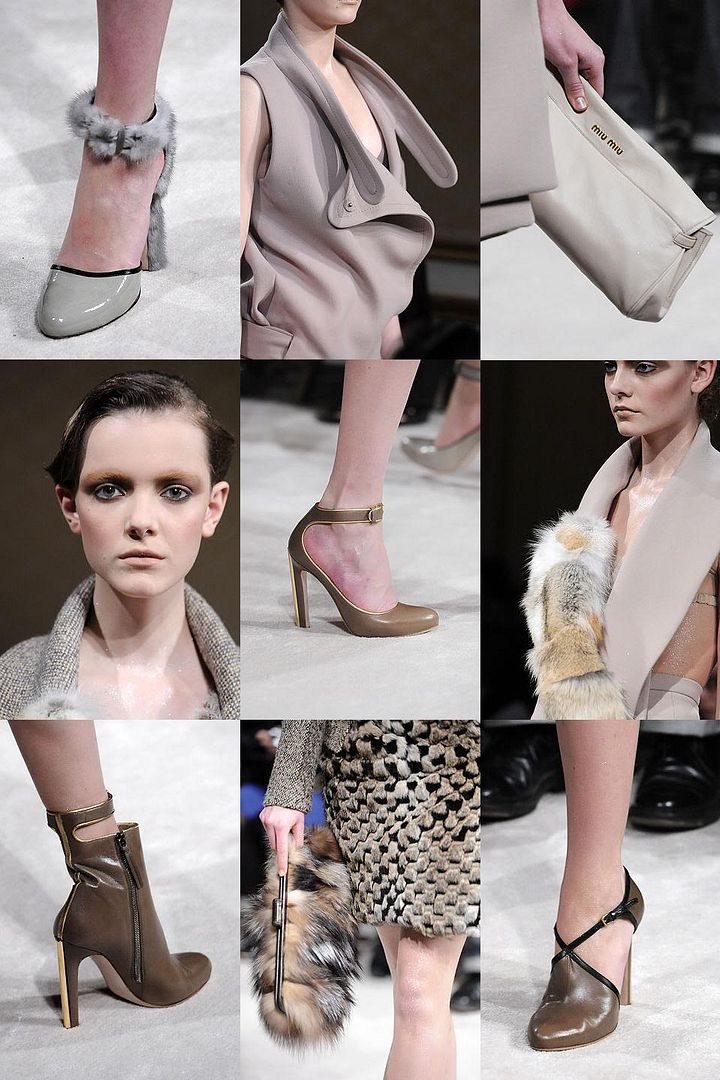 Pictures from style.com
I love what Miuccia Prada did for Miu Miu this time. The last few seasons weren't really my kind of thing, but this is just perfect. Loving the drop-waist, the clean cuts & simple colours.
I hope you all enjoyed my fashion show recaps, I know some of you did, I really really appreciate all the positive comments you leave here!