Sorry for being away for the last few days, I've done some shopping (probably a little post about that tomorrow!) and had to deal with some stuff from school.
BUT! I have the Marni Fall Winter 09-10 for you. I LOVED this collection, has to be my favourite from Milan! You'll see why:
Pictures from style.com
Consuelo Castiglioni, this is one of your best Marni shows ever!
And why the two times Marni in my post title? Well, while browsing the new collection on style.com, I quickly discovered I hadn't seen the Marni Prefall show yet!! I'm so glad I found out about this, because the prefall show was amazing as well...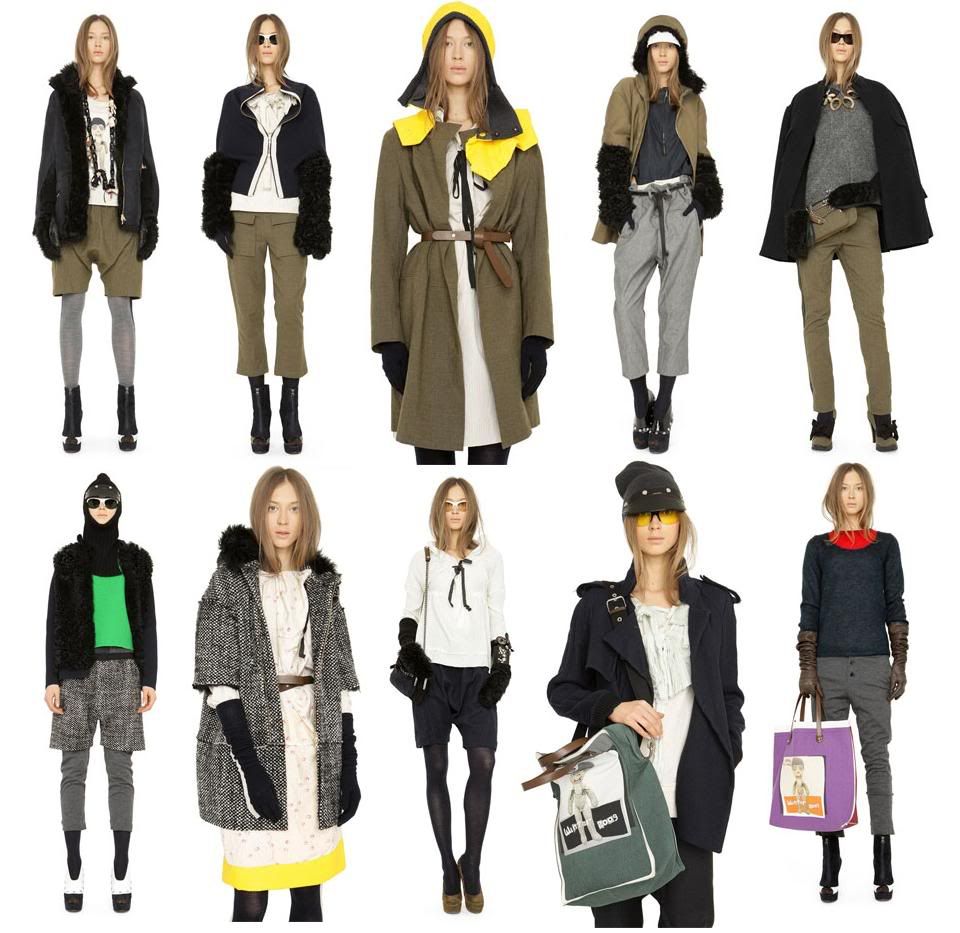 Pictures from style.com
I am really impressed with the prefall 09 shows, (remember
Proenza Schouler
? I can't get over how much I loved that one! Oh and Jack & Lazaro, you can send me those pieces now, ok? Thanks!)
And totally non-related to this topic, you can now follow me on
Twitter
! Drop me a line if you're on twitter as well, I'd love to read all of your adventures haha ^-^