Wednesday I went to see
Sebastien Tellier
in Brussels. It was one of the best shows I've ever seen! I took some pictures during the concert, my sister brought her dSLR and I had fun shooting with it all night!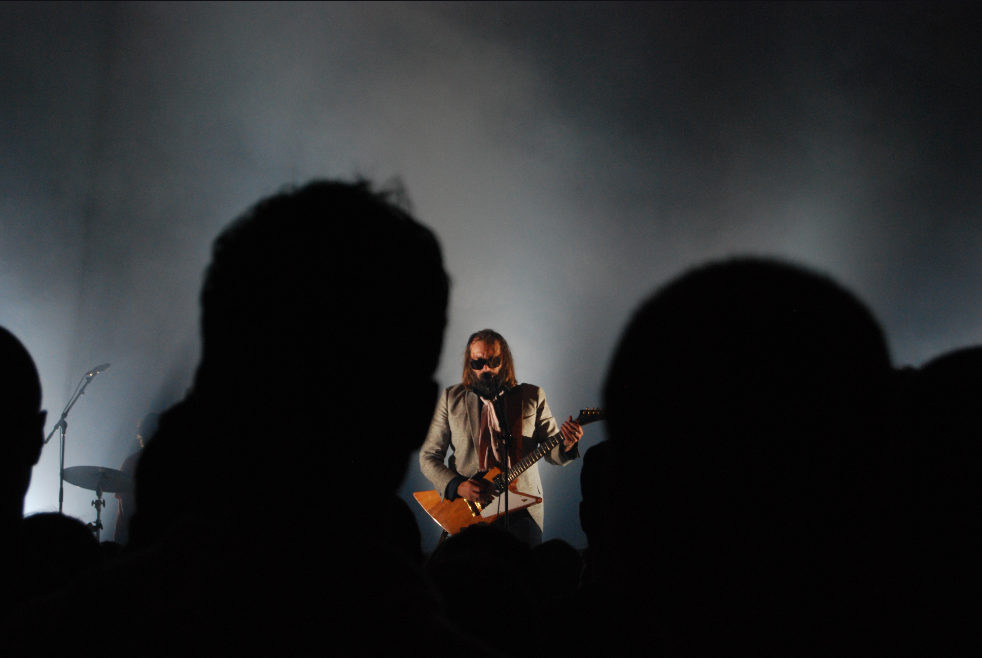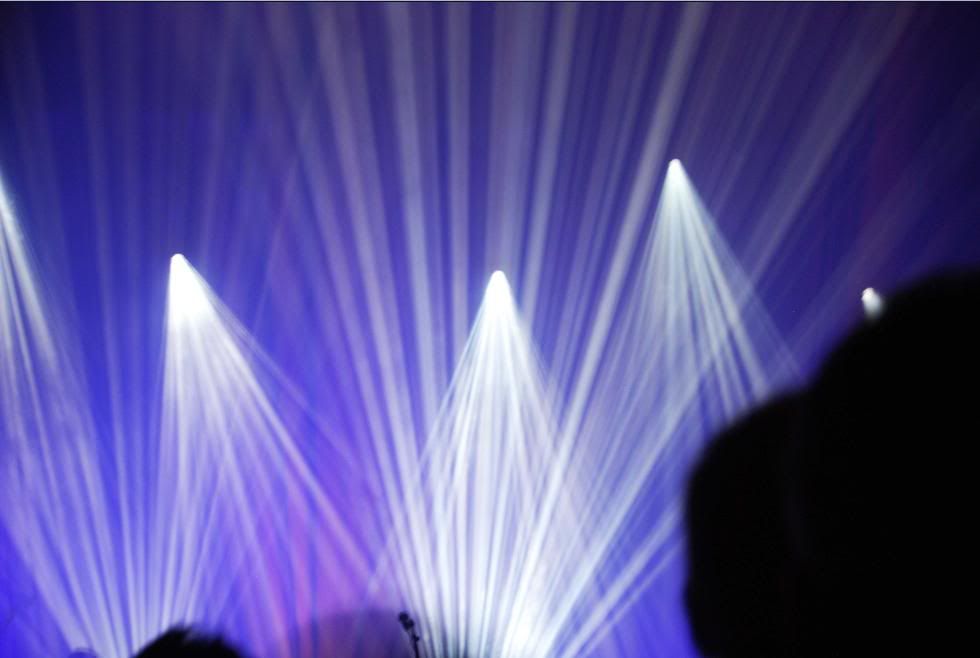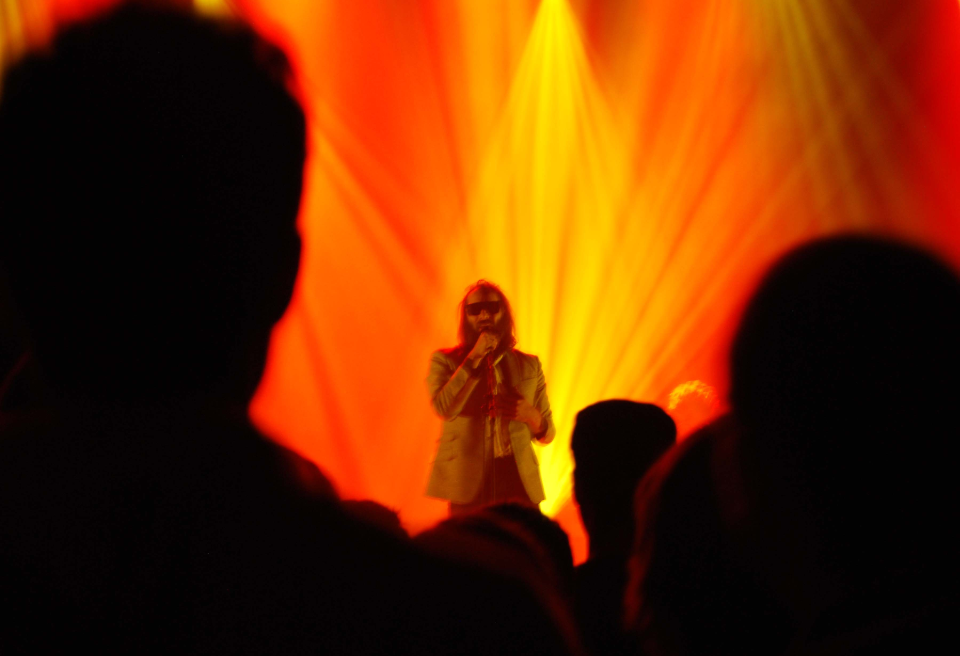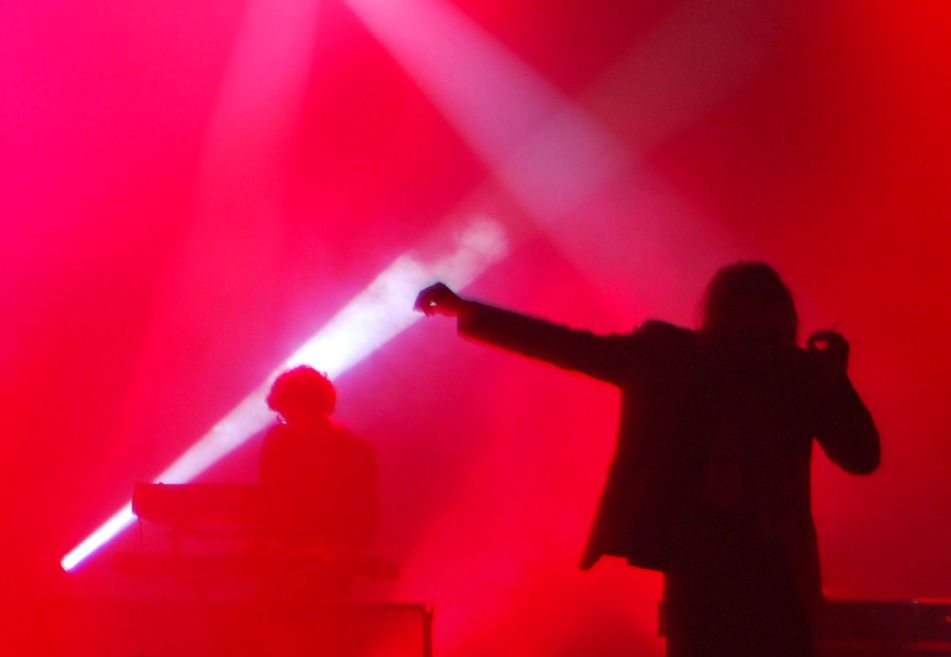 Housse de Racket
was the support act & very good too!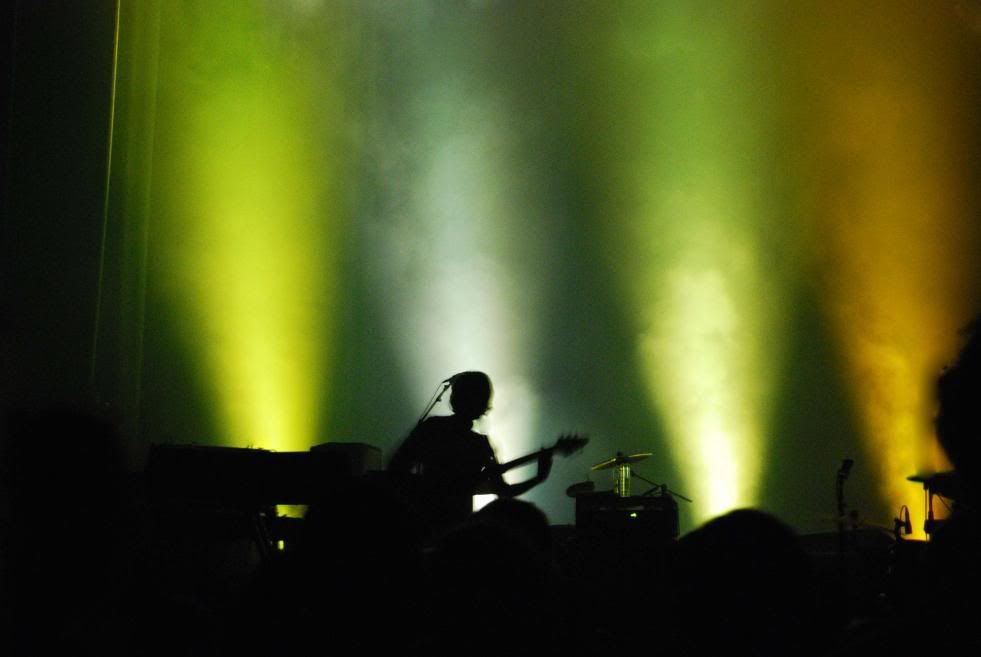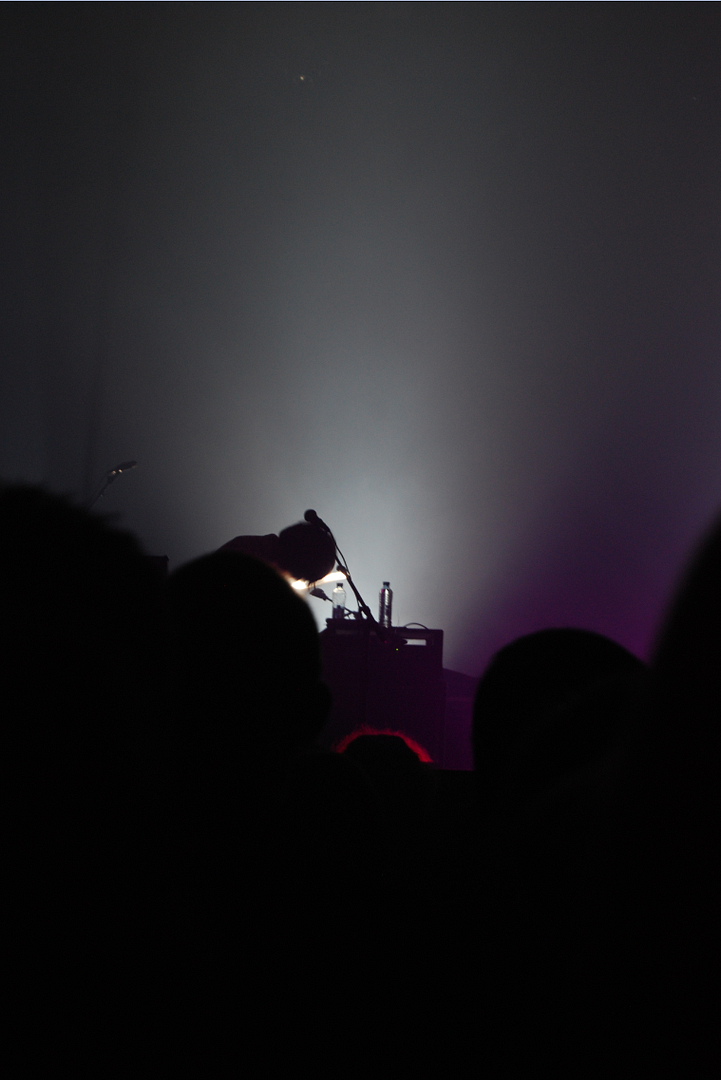 Some of the pictures are crappy quality... Oh well :)
Hope everyone is having a great weekend! Happy valentine's day for those in love!