So I know it's NY fashion week and the shows are piling up, but I was a bit disappointed by what I saw. I didn't really have a 'WOW' moment YET so I decided to wait a bit for now.
OK, what DID give me the 'WOW' moment was the Filippa K catalogue, I received it in the mail a while ago. I wanted to scan the pictures for you, but well then my scanner decided not to work. Oh well, it was too beautiful to cut up anyway, so instead I took some pictures.
The pictures were taken in the Mojave desert, but I'm still trying to figure out who the photographer is because I'd love to see some of his work!
Edit: photographer is Patrik Sehlstedt/Adamsky , thank you Sofie!
I hope you'll see what I mean when I say WOW...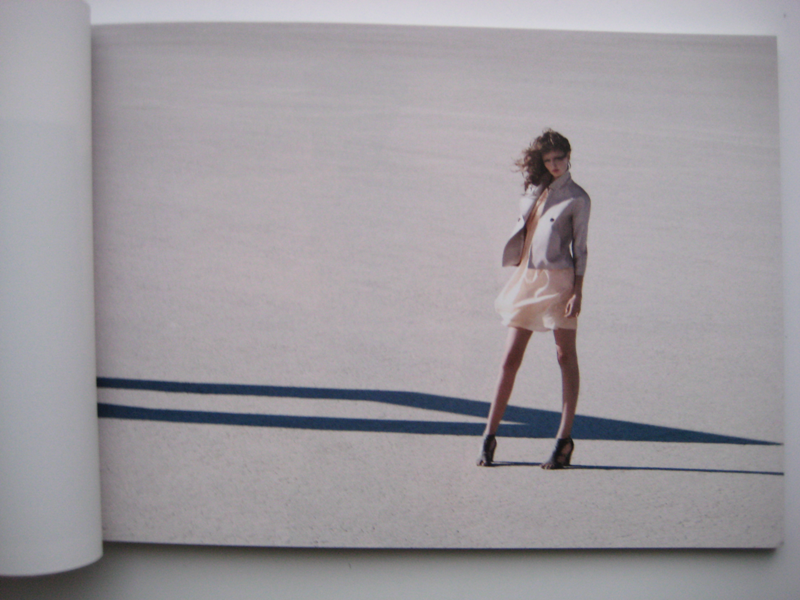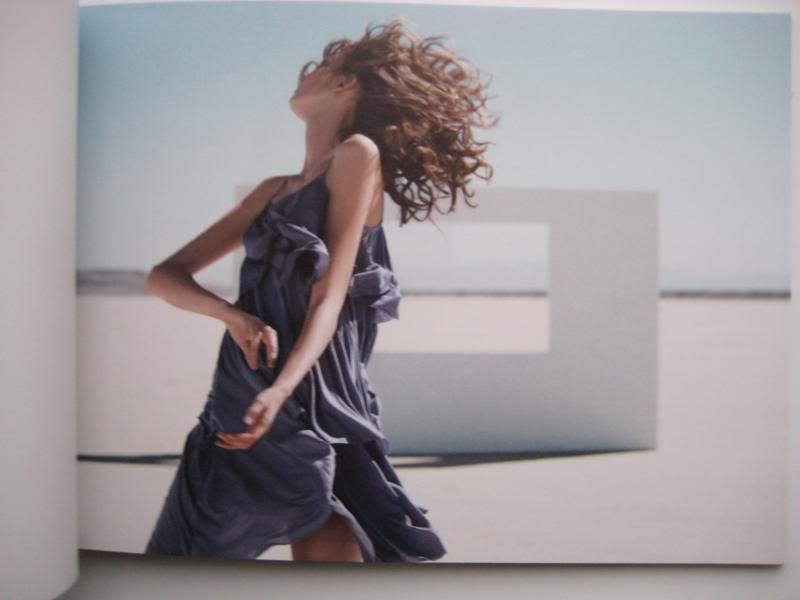 If I were a boy, I'd totally wear that blazer from the first picture! I think dashing is probably the best word to describe it.