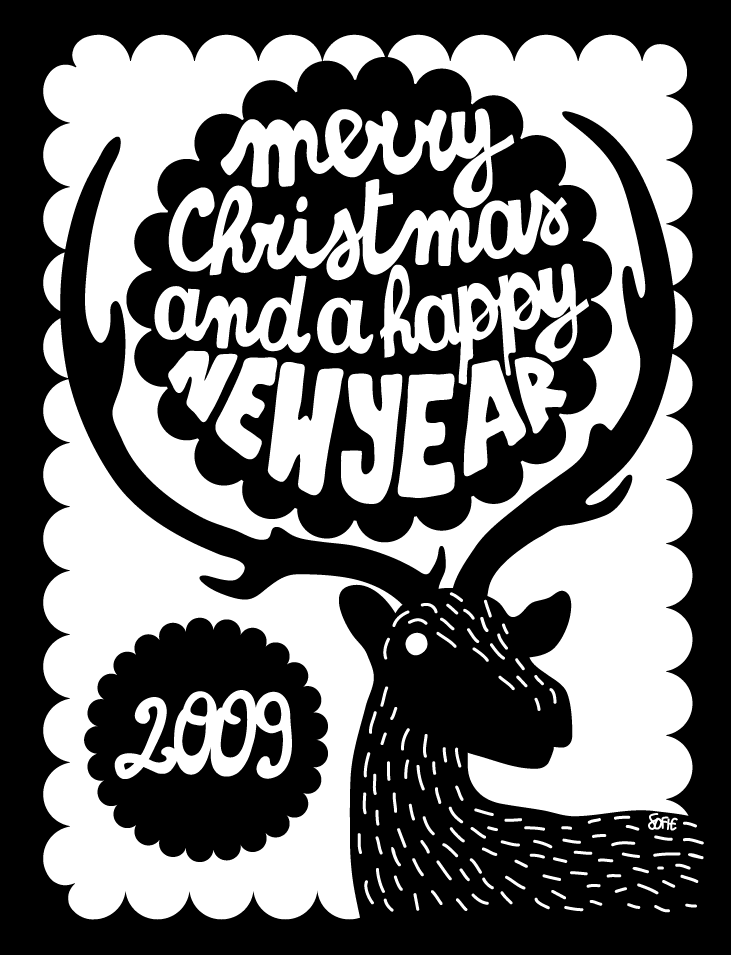 YAAY! HOLIDAY TIME!
I wish everyone a GREAT Christmas and lots of fun with family and friends!
This amaaaazing card was made by my sister, check her work
here
and her blog
here
!
In other news, the lovely/amazing/great
Petra
awarded me with 2 blog awards! The awards are "The Butterfly Award" for the coolest blog they've ever known, and the lapaginademilady award for those who work in an anonymous way, during their work schedule and as a hobby without trying to receive something in exchange, just for the pleasure of entertaining and make others happy. THANK YOU XX
I'd like to pass these on to:
♦
JAIME
because she has THE most amazing outfits and a closet I would happily trade with + the most inspirational inspiration folder (does that actually make sense?)
♦
LISA
because she is the SWEETEST and I'm sending her all my love to warm her a bit in cold Canada!
♦ Laura from
DAISY CHAIN
because she alwyas makes me smile while reading her posts & comments and she really deserves it!
CONGRATS!