Tell me if this is getting boring, but here's some more prefall, and again, lots of pastels! I have to say, actually I like these pastels, I can see myself wearing these clothes!
Here's what Rag & Bone came up with for prefall: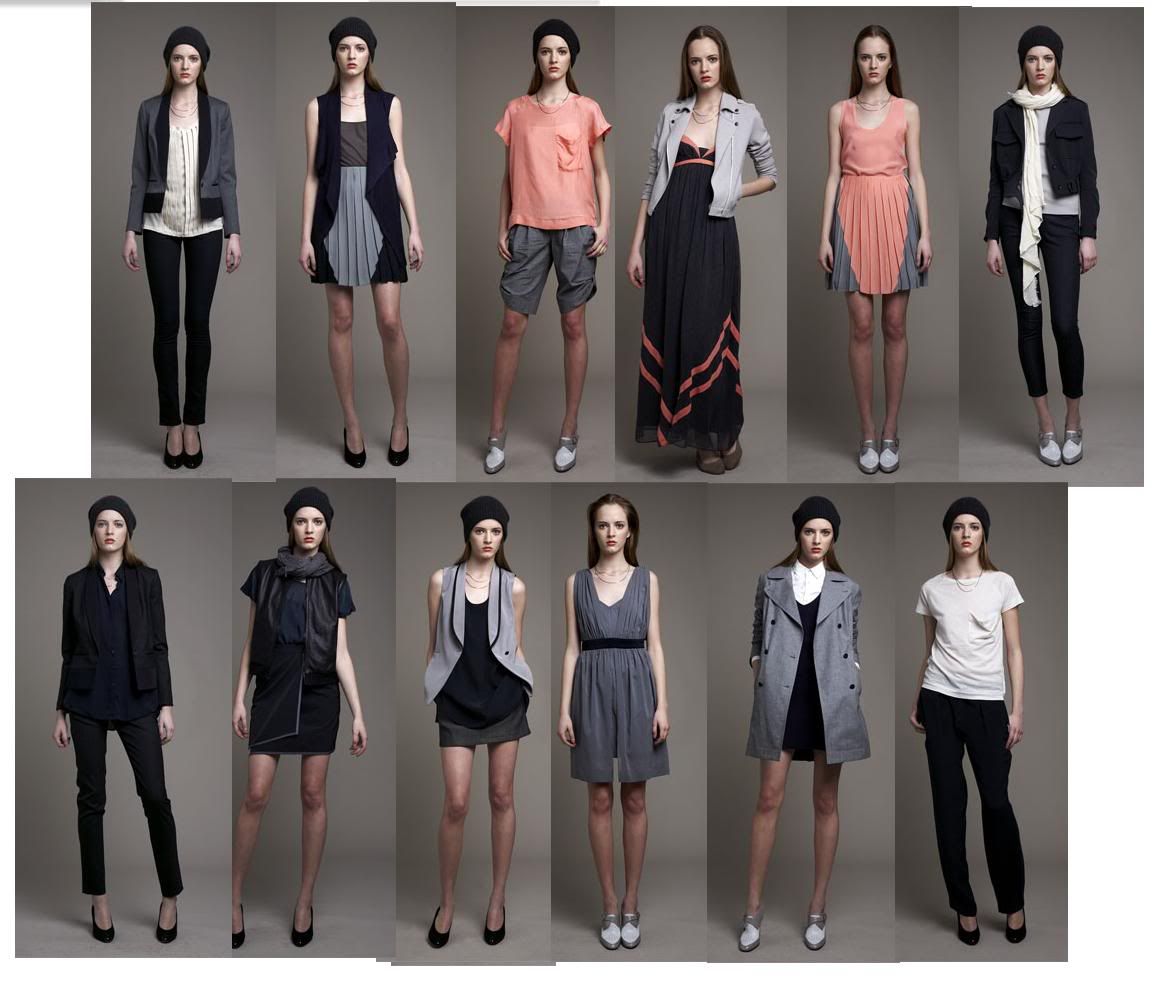 pictures from style.com
Sorry for all of these pictures... I really couldn't choose!!
These are 12 looks I chose, and there was a total of 16 looks. I guess I'll have to say this is my favourite of the prefall09 collections.