This is where I want to be right now. But unfortunately I'll have to wait for another month!
Exams first. Yikes. Not looking forward to that.
The artwork above is by
Julian Opie
, you may have heard of him, he's pretty famous =)
Or maybe these look more familiar to you: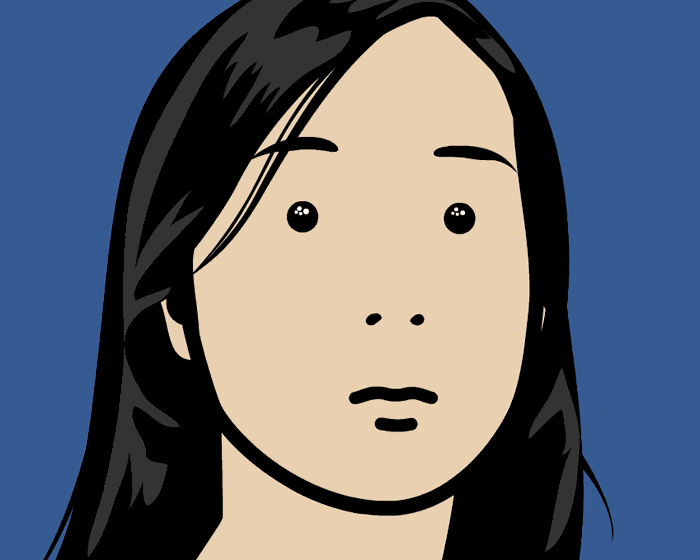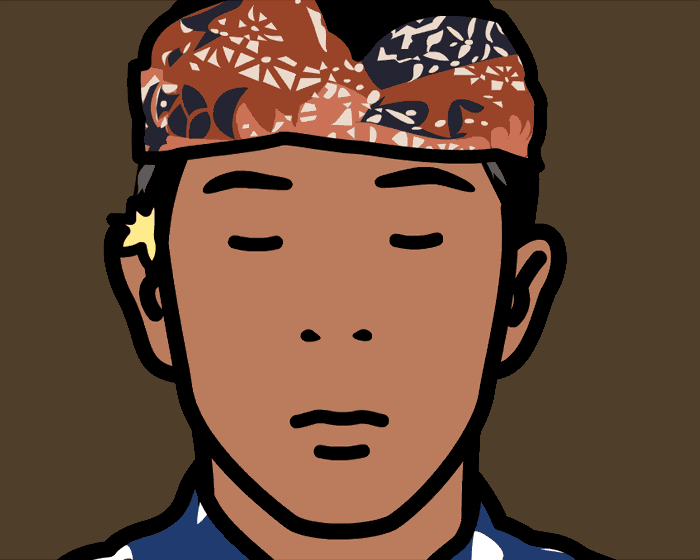 These are from a series of works: 'Bali Landscape'
All artworks from julianopie.com
Anyway, HAPPY NEW YEAR to EVERYONE!
Hope 2009 will be as great, or even BETTER as 2008!
See you next year!