So a while ago I posted about these
Givenchy booties
!
Well, I think Givenchy heard my prayers because they came up with these:
They're not really the same, but they're definitely more wallet-friendly!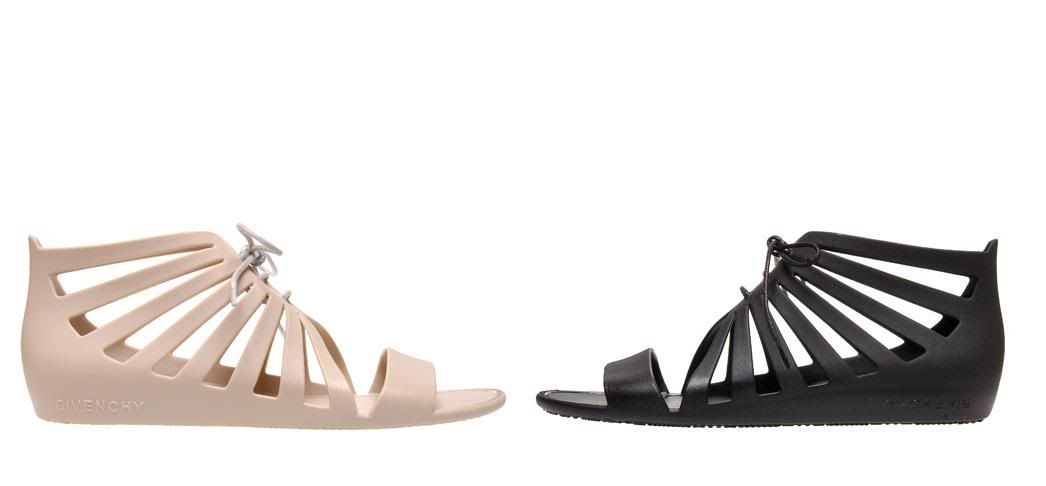 Get them
here!
-Also available in khaki, but as you may or may not know, I'm not a big fan of that sort of green-
In other news, Ana from
On dressing up
gave me the 'Your blog is fabulous!' award! THANK YOU! This means a lot :)
I'm passing this on to 5 of my favourite blogs!
Lisa
from LeeseLooks,
Petra
from City of Petra,
LoveMore
,
Jaime
from Jaime wears black &
Katlin
from URPLE! CONGRATS!!