Let's talk interior design.
I came across these pictures of Marc Jacobs' Paris apartment a few years ago and rediscovered them only recently. He has a LOT of art, and by a lot I really mean a lot. His apartment is filled with it, there's art everywhere. Maybe too much art? Hmm perhaps you can never have enough art...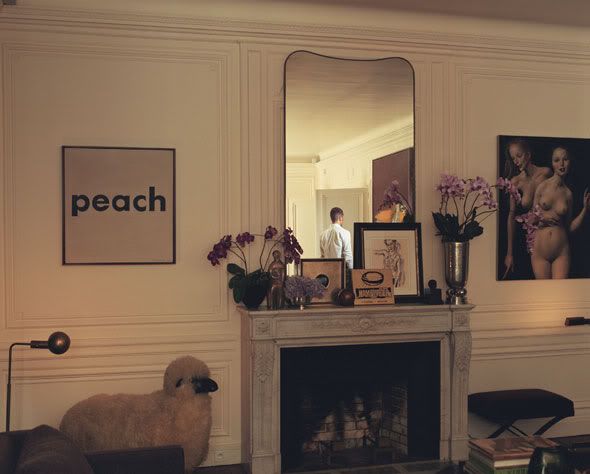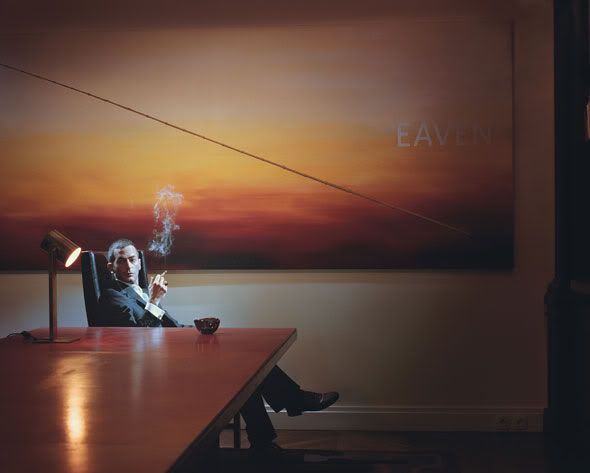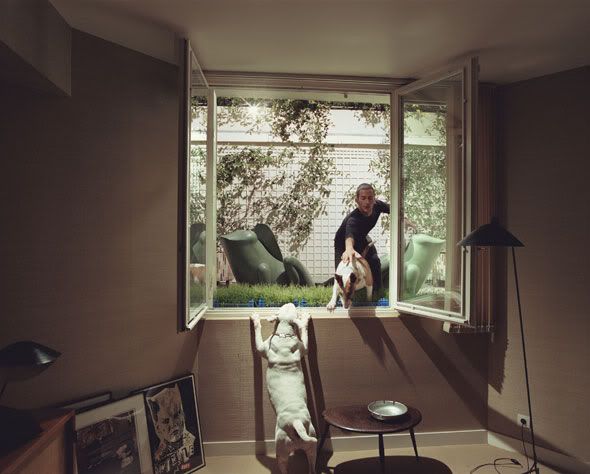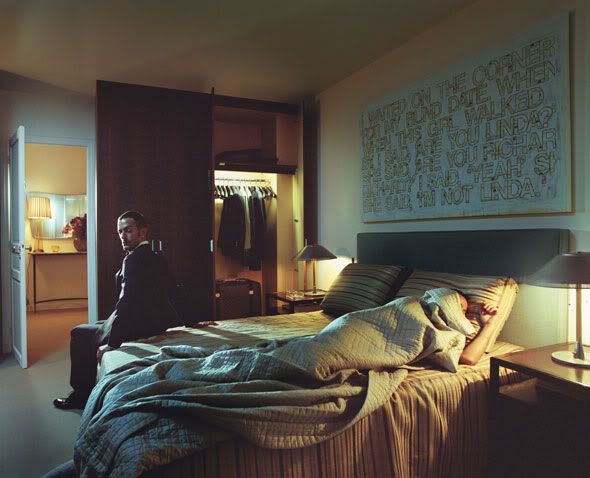 All pictures from W magazine
The text on the second to last picture hanging above the bed is pretty funny, it says: 'I waited on the corner for my blind date. When this girl walked by I said, "Are you Linda?" She said, "Are you Richard?" I said "Yeah." She said, "I'm not Linda."